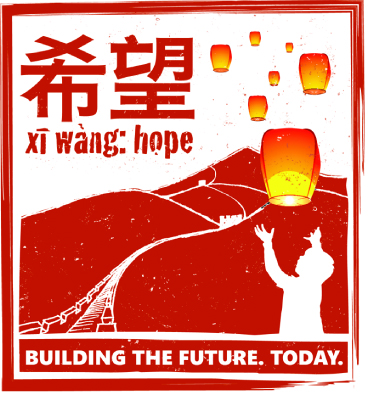 Family Giving Plan Xi Wang Gala Auction Tickets Drawing
Complete and return your 2018-2019 Family Giving Plan for a chance to win 2 VIP Tickets to the Xi Wang Auction Gala!
A special drawing will take place for all families that return their Family Giving Plan by
September 26th.
The winner will receive 2 VIP Auction Gala Tickets valued at $200!