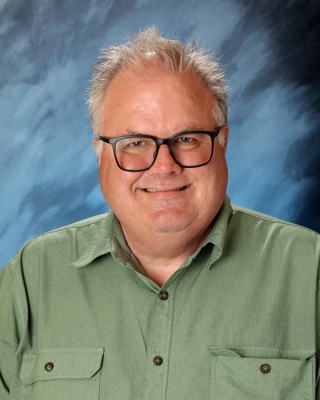 Kevin Olds
Principal
Mr. Kevin Olds has been a principal for Shughart Middle School since 2018. The school is part of the Department of Defense Education Agency ("DoDEA") which provides public schooling for families and students stationed at United States military bases around the world. Kevin has worked in DoDEA schools for twenty years serving as principal at various schools in Germany, Iceland, and Japan, and as Chief of Staff for the Superintendent's Office at Seoul, South Korea. Kevin also worked locally in the Estacada School District for about nine years. Mr. Olds was selected as Assistant Principal of the Year for Germany in 2001 while serving at Landstuhl Elementary Middle School and was selected as Pacific Region Principal of the Year in 2017-18 while serving in Okinawa.
Kevin's commitment to both continued academic growth and achievement for his students coupled with his ability to foster and develop a strong community built on engagement and open communication will help HCCS continue to grow as it matures into a well-established charter school. Kevin has also demonstrated a strong commitment to developing, training, and mentoring staff to reach their greatest potential. He has thirty years of experience leading schools and will help HCCS continue to achieve academic success for its students and grow the HCCS community.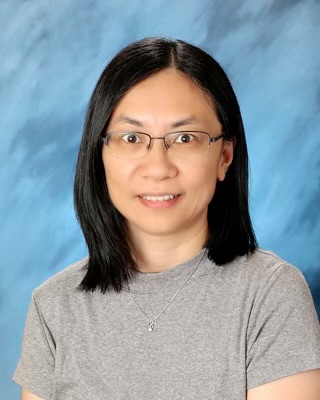 Shirley Yau
Administrative Assistant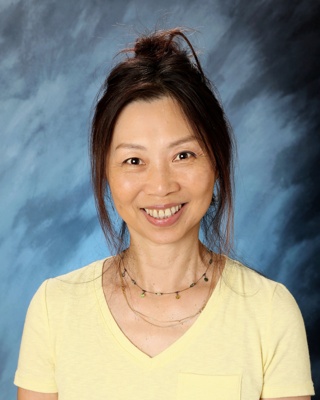 Jacqueline Chang
Private Programs Director
Jacqueline Chang
Enrichment Programs Coordinator
Jacqueline has a diverse work experience ranging from multinational corporations to startup and nonprofit organizations. A native of Taiwan, she has a BS in International Business Administration from Soochow University in Taipei and has made Portland home for the last 22 years.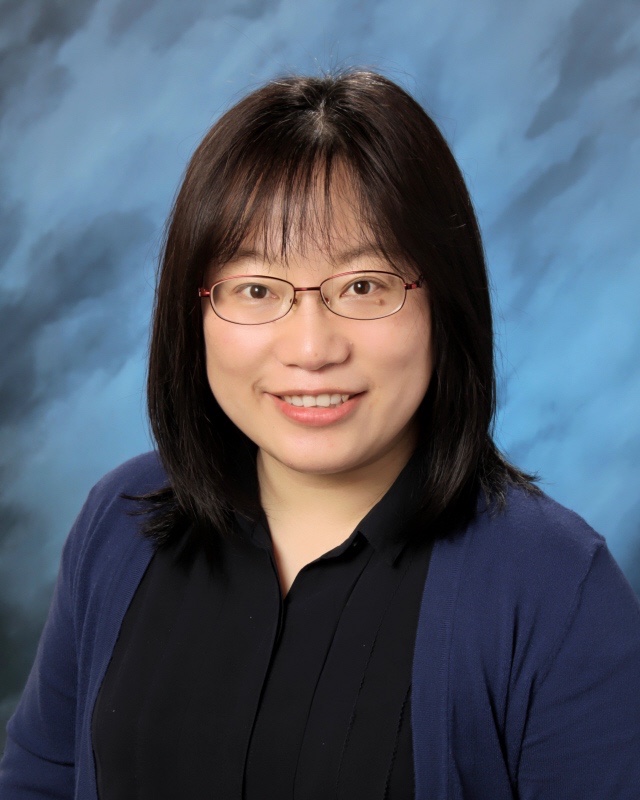 Joy Zhou
Finance and HR Director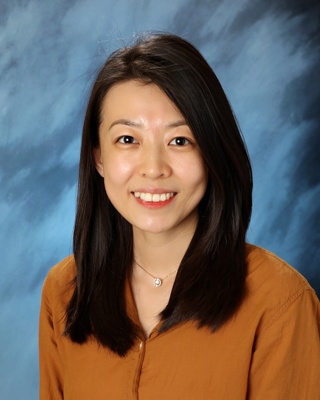 Yitong Wu
Chinese Program Lead
Yitong Wu
Chinese Program Lead
Yitong Wu has been active in the Chinese immersion field for over 6 years. She is a prek-12 world language certified teacher and has been a classroom teacher for multiple grades. Her current position is the Chinese Program Coordinator at Hope chinese charter school, responsible for developing Chinese curriculum and supporting Chinese immersion personnel in implementing and monitoring all aspects of the Chinese immersion program at HCCS.
Yitong has B.A and M.A. in Teaching Chinese as a Second Language, and M.A. in curriculum and instruction. Yitong is passionate about bilingual education. She actively participates in national Chinese immersion projects, including STARTALK programs, CLTA. She is also a regular presenter at state and national conferences on topics of Chinese immersion program, differentiated instruction, teaching strategies, and assessment.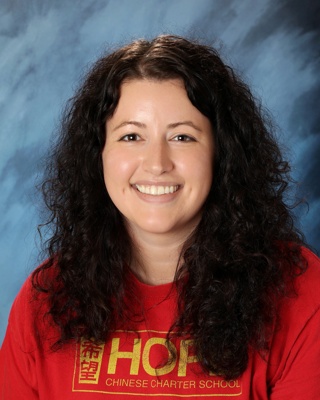 Megan Young
English Program Lead, RTI & TAG Coordinator
Megan Young
English Program Lead, RTI & TAG Coordinator
Megan Young received her bachelor's degree in elementary education as well as her M.Ed. in Curriculum and Instruction with a specialization in ESOL from Concordia University. She is also certified as a reading interventionist and has been teaching for 7+ years and has been teaching at Hope for several years now. 
She also loves volleyball, enjoys walking her dogs, hiking, reading, and drinking all the coffee.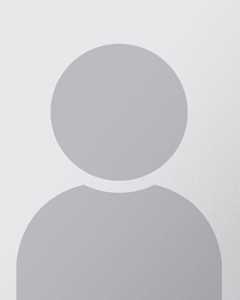 L. Alexander
Counselor, PBIS coordinator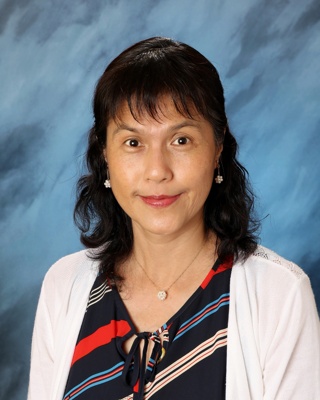 Angie Chien-Fu
Kindergarten Chinese Teacher
Angie Chien-Fu grew up in Taiwan; she earned her college degree in Mass Communication.  She completed her graduate study in the US and received a Master's degree in Education from San Diego State University. Ms. Chien-Fu started teaching to early-childhood learners in 1994. In the past decade, she has been teaching Chinese to K-12 students in US.  While teaching at HCCS, Ms. Chien-Fu has been actively developing creative learning activities to reinforce early-childhood literacy in Chinese.  She has been invited to present at conferences such as the National Chinese Language Conference (2017) and the Chinese Language Education Forum (2016) about how to improve Chinese oral proficiency and literacy through meaningful practice.  In summer 2017, she also has been invited to be an instructor for STARTALK Pacific NW K-12 Chinese Teacher Training Program at HCCS.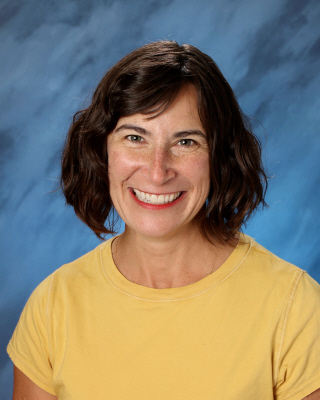 Kelly Matsushima
Kindergarten A English Teacher
Kelly has a BA in Elementary Education from Linfield College and a Master's Degree in Curriculum & Instruction from George Fox University. She has taught grades K-2 for about 15 years in both a private school setting as well as in the Lake Oswego School District. She is a native Oregonian and enjoys reading, running and traveling with her husband and two sons.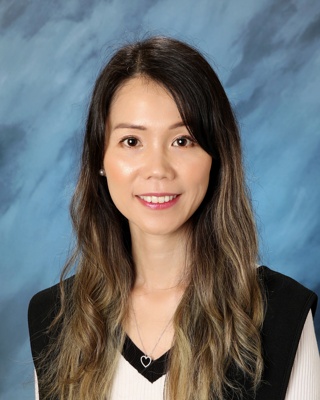 Kindergarten Chinese Teacher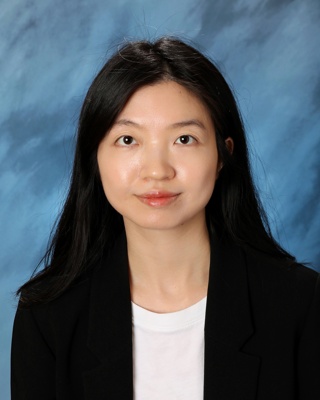 Xun Zhao
1st Grade A Chinese Teacher
Xun was a Chinese Immersion Teacher at Yinghua Academy, Minneapolis, MN, for one and a half year before she joined Hope Chinese Charter School. She received Master's Degree in Education from the University of Minnesota, Twin Cities, and Bachelor's Degree of Arts in English from Anhui University in China.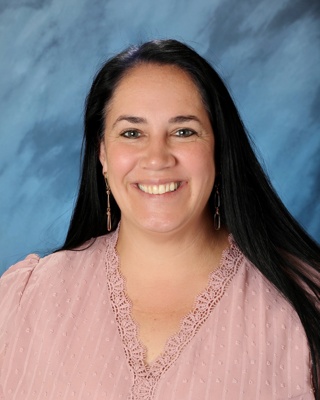 Nika Ecker
1st Grade English Teacher
Nika Ecker has her bachelors degree in Communications from Utah State University in Logan, Utah. She worked as an assignment desk editor at the Fox 13 TV station in Salt Lake City before moving to Oregon with her family. Nika has volunteered frequently at HCCS since its opening, and all three of her children now attend Hope. Recently Nika started teaching English online to children in China. She enjoys traveling and being with her family.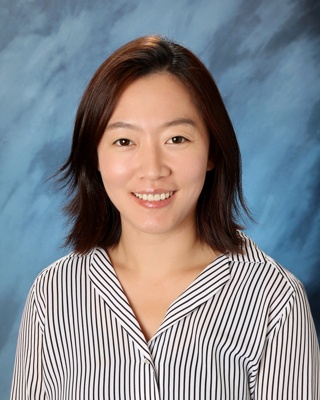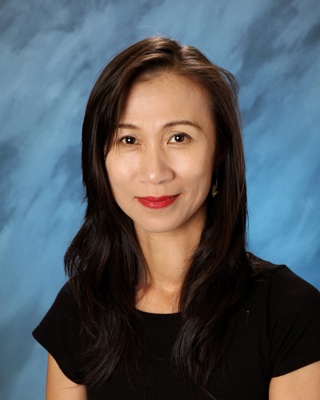 Huiqiong Su
2nd Grade Chinese Teacher
Huiqiong Su has over 10 years of teaching experience in the US, China and Singapore. She has been with HCCS since the beginning. Prior to that she taught students at multiple grade levels at a Portland-area Chinese immersion school. She brings to HCCS a special skill in music and dance. She has a BA in musical education from Xiamen University in China, where she majored in piano. She also has received extensive training in singing and choreography, and has previously taught music and dance to Chinese immersion students.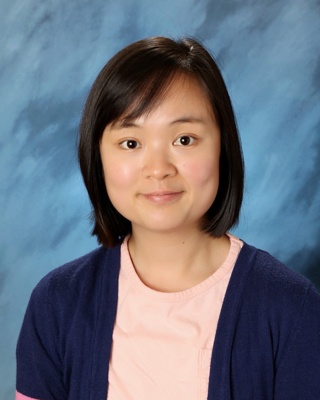 Yannie Wong
English & ESL Teacher
Yannie Wong
English Teacher & ESL Teacher

Yannie received her BA and Masters in Art and Teaching at Pacific University. She  worked with pre-school to college-aged students and obtained her ESOL endorsement. She is a multilingual native English speaker who has experience in teaching in English, Cantonese as well as Japanese.
She was born and brought up in Beaverton and enjoys traveling, playing sports, and learning languages. Yannie believes that when students celebrate that they are growing and improving is the most rewarding thing in being a teacher.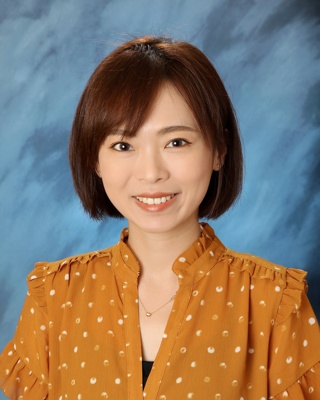 Sylvie Kuo
Chinese & Cultural Programs Coordinator
Sylvie Kuo
2nd Grade Chinese Teacher & Cultural Programs Coordinator
Sylvie has 4 years of experience in K-6 education, teaching both English and Chinese. She received her Bachelor's degree in International Business from Yuan Ze University in Taiwan and her Master's degree in TESOL from the Ohio State University. Besides teaching, Sylvie also has great interests in singing, music and art which she applies in her classroom to make learning more effective and fun.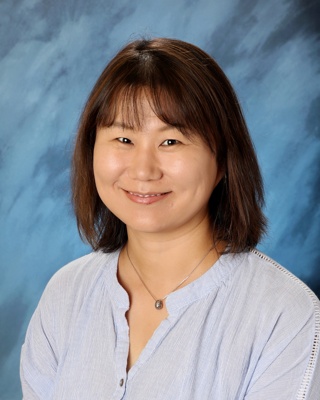 Christina Li
3rd Grade Chinese Teacher & Cultural Program, Assessment and RT
Christina has been with HCCS for four years. While teaching at HCCS, she was a preschool, 1st, 2nd and 3rd-grade teacher. In summer 2017, she has been invited to be an instructor for STARTALK at HCCS and taught for summer camp in 2018. She got her MAT master degree last year at George Fox University. Christina likes reading, cooking and playing the piano. She enjoys spending time with family and friends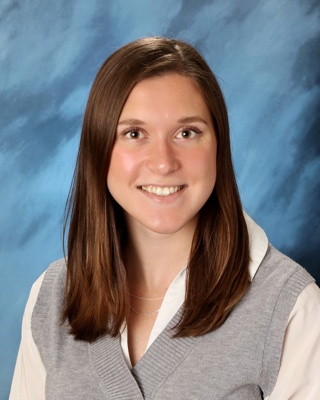 Hannah Erhardt
3B English Teacher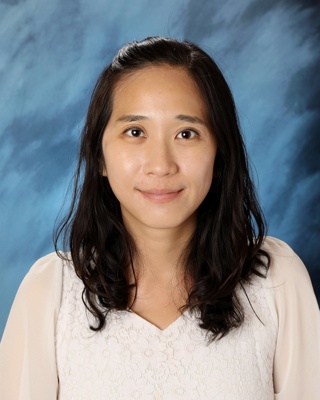 Yun-Chu Chen
Chinese Teacher
Irene Conry
4th Grade Chinese Teacher

Irene received her Master's Degree in English Applied Linguistics from Northeast Normal University, China and her BA in English Language and Literature from Jilin Normal University. She was as an Associate Professor of English at Changchun University. She helped co-edit several books on English composition and authored several essays. After coming to the United States, she served as a Chinese Mandarin teacher at the Portland CCPA Chinese School for four years. Irene also taught Mandarin at KinderCare for over two years. Irene is a kind, caring teacher who instructs the students in Mandarin, Math and Science. Irene has been an assistant, RTI teacher and has taught second, third and now teaches fourth grade at Hope for almost four years.
3rd Grade English Teacher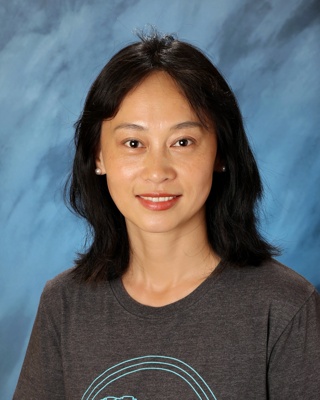 Lily Benson
5A & B Chinese Teacher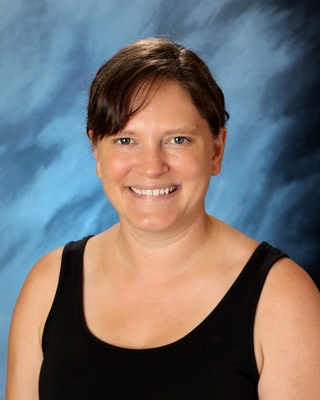 Emily Ingalls
English Teacher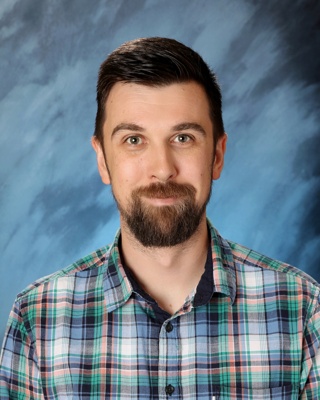 Frederic Germer
English Teacher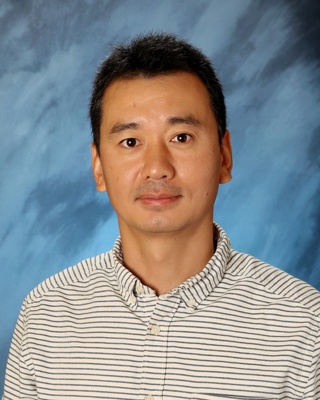 Changyuan Ren
Middle School Chinese
Middle School Chinese Teacher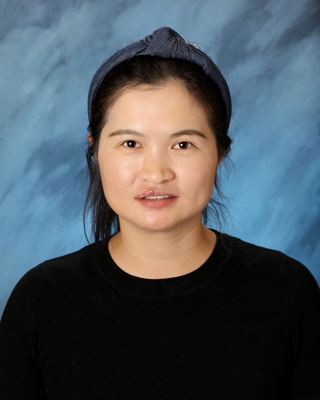 Sophia Qi
Middle School Math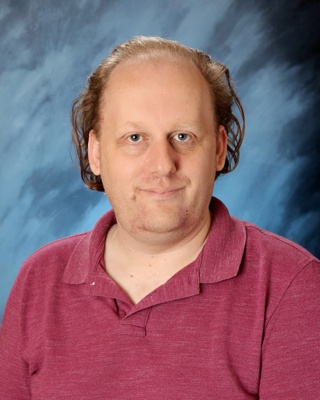 Benjamin Gulick
Middle School English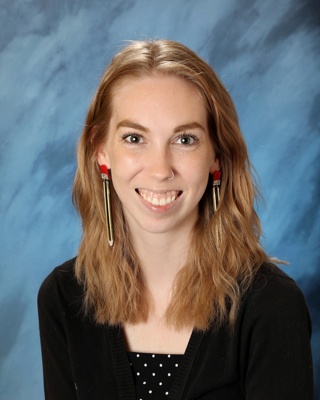 Alexis Kephart
Middle School Science & Social Studies Teacher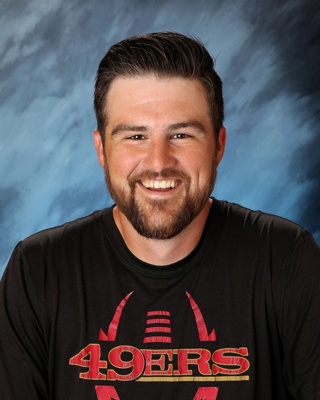 Jason Barbour
Elementary PE Teacher & Recess Coach
Middle School Chinese Teacher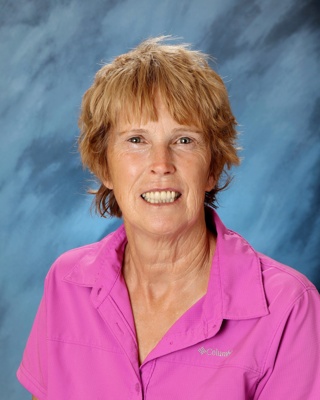 Christine Watkins
Elementary PE Teacher & Recess Coach
Middle School Chinese Teacher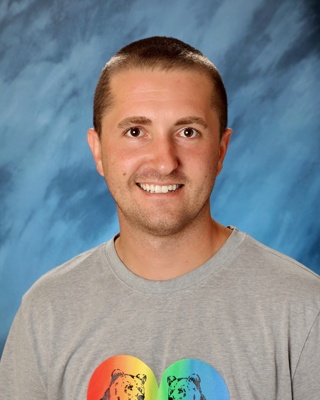 Cieyre Kukes-Myrick
MS & Elementary PE Teacher & Recess Coach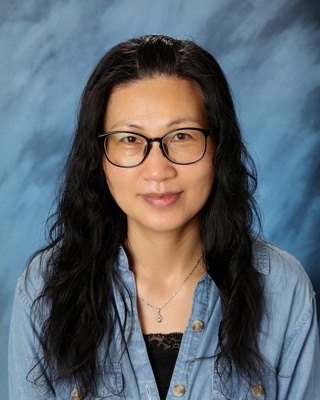 Emily Li
Lunch Coordinator / After School Care
Lunch Coordinator, Recess/MS Spanish Elective Teacher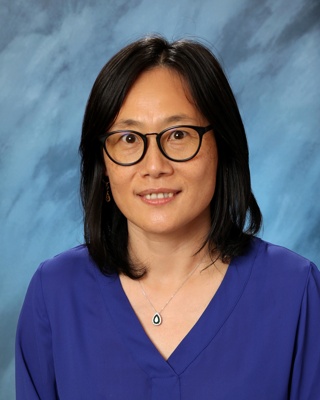 Manliu Li
Instructional Assistant
Manliu Li
Instructional Assistant
Manliu is from Xi'an, China. She got her Bachelor's degree from  Xi'an University of science and technology, then worked as an engineer at an institute for 7 years before she moved to USA. She is a mother of three, and loves to teach her own kids as well as other young kids both Chinese and math. Manliu has been teaching Mandarin at a weekend Chinese school for over 5 years, and has been an assistant teacher for Tiny Dragons and Hope for 4 years.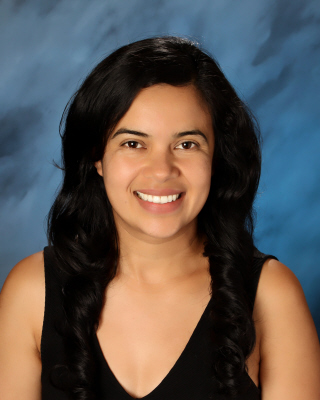 Lidia Selleck
1A & 1B English TA / Cafeteria helper
Lunch Coordinator, Recess/MS Spanish Elective Teacher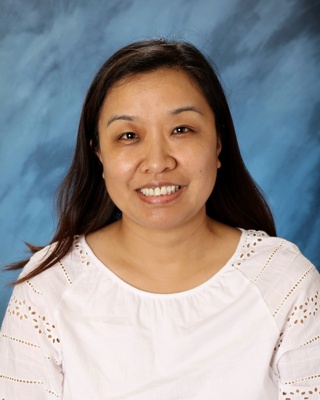 Cindy Zhou
Instructional Assistant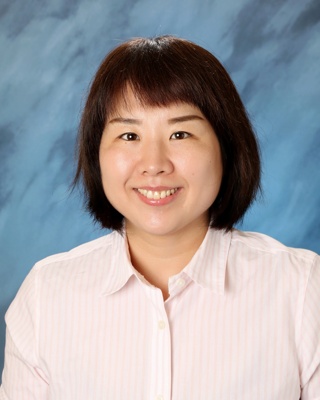 Sophie Li
Instructional Assistant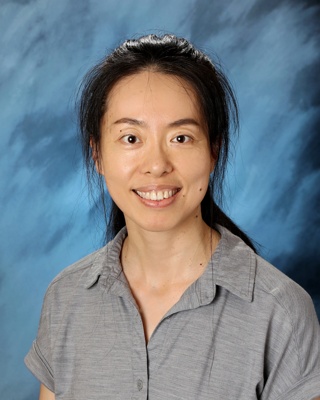 Ji Yu
Instructional Assistant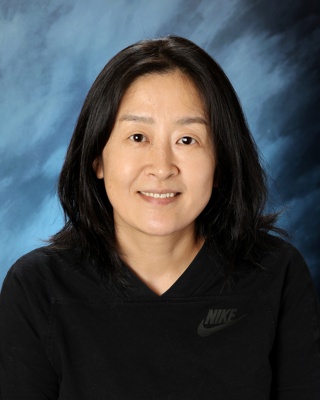 Jun Ma
Instructional Assistant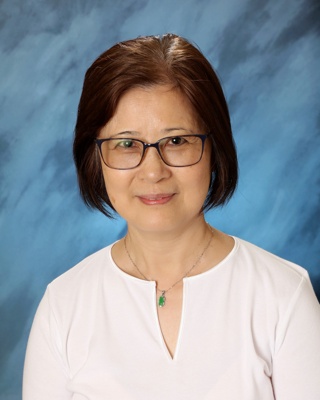 Weiqun Dai
Instructional Assistant