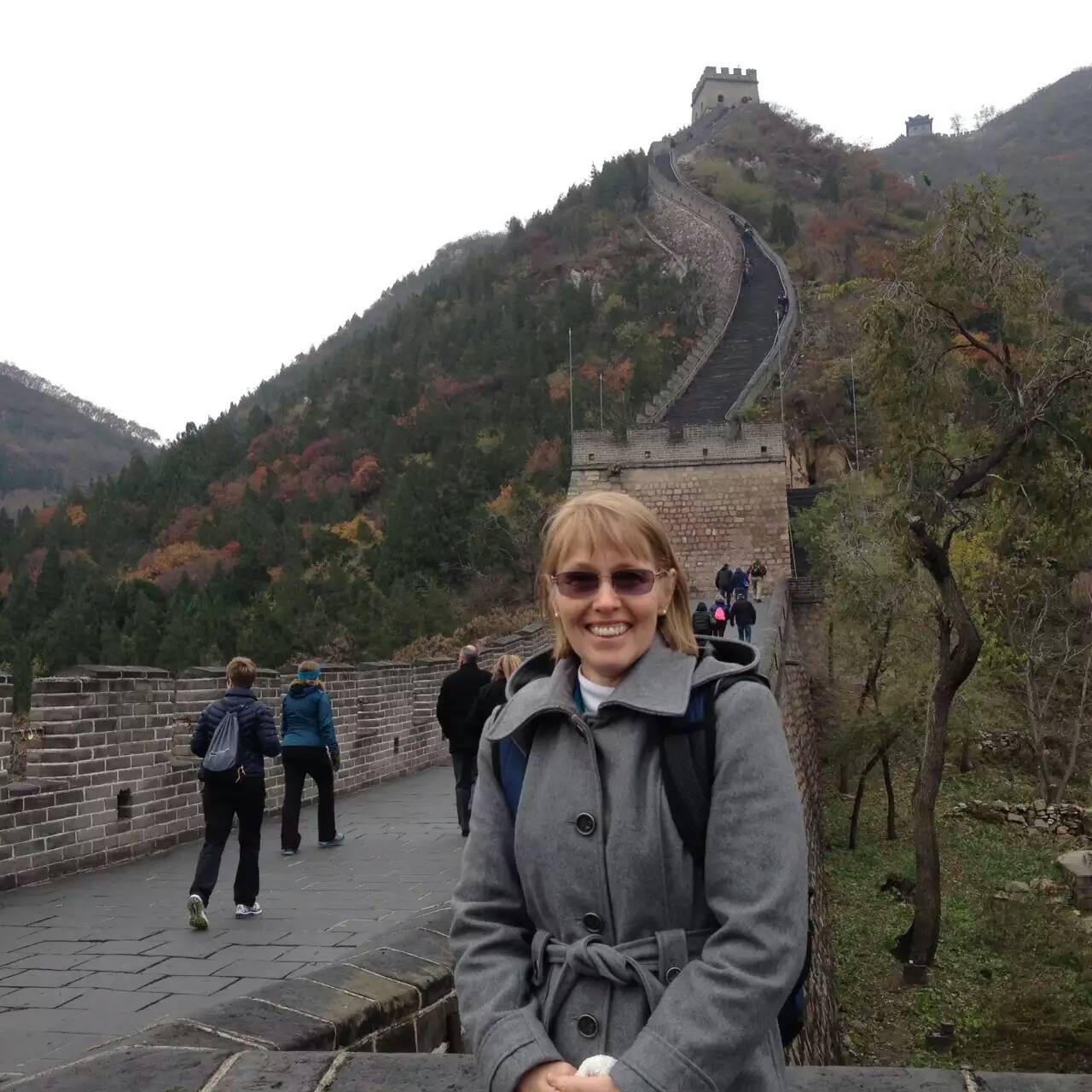 Since the very beginning, I have had the privilege of being the Principal for Hope Chinese Charter School and to work with a fine group of dedicated families who wanted to provide a public education for students to learn Chinese in an immersion setting. It is my personal goal to serve the students, teachers, and families of this school to the best of my ability.
I have been an educator for almost 30 years now, spending the majority of that time as a classroom teacher because I love to learn, I love the children, and I find joy in serving others. It is important to me that each child know they are capable of learning and to provide the most equitable opportunity and supportive environment for that learning to take place.
Welcome, to Hope Chinese Charter School
Julie Rickman, M.Ed.